Upcoming events
Receive monthly Immuta Unlocked™ news and updates!
Get our expert articles, guides, tips, and inspiration. It's Immuta Unlocked™ straight to your inbox.
AFCEA WEST 2023
Data & Dunks in Dallas: Join Immuta at the Mavericks Game
At Immuta, we know that maverick data users and use cases are spurring many organizations...
Gartner Data & Analytics Summit
Immuta All Access Tour San Francisco
Exclusively for data leaders, the Immuta All Access Tour will give you the opportunity to:...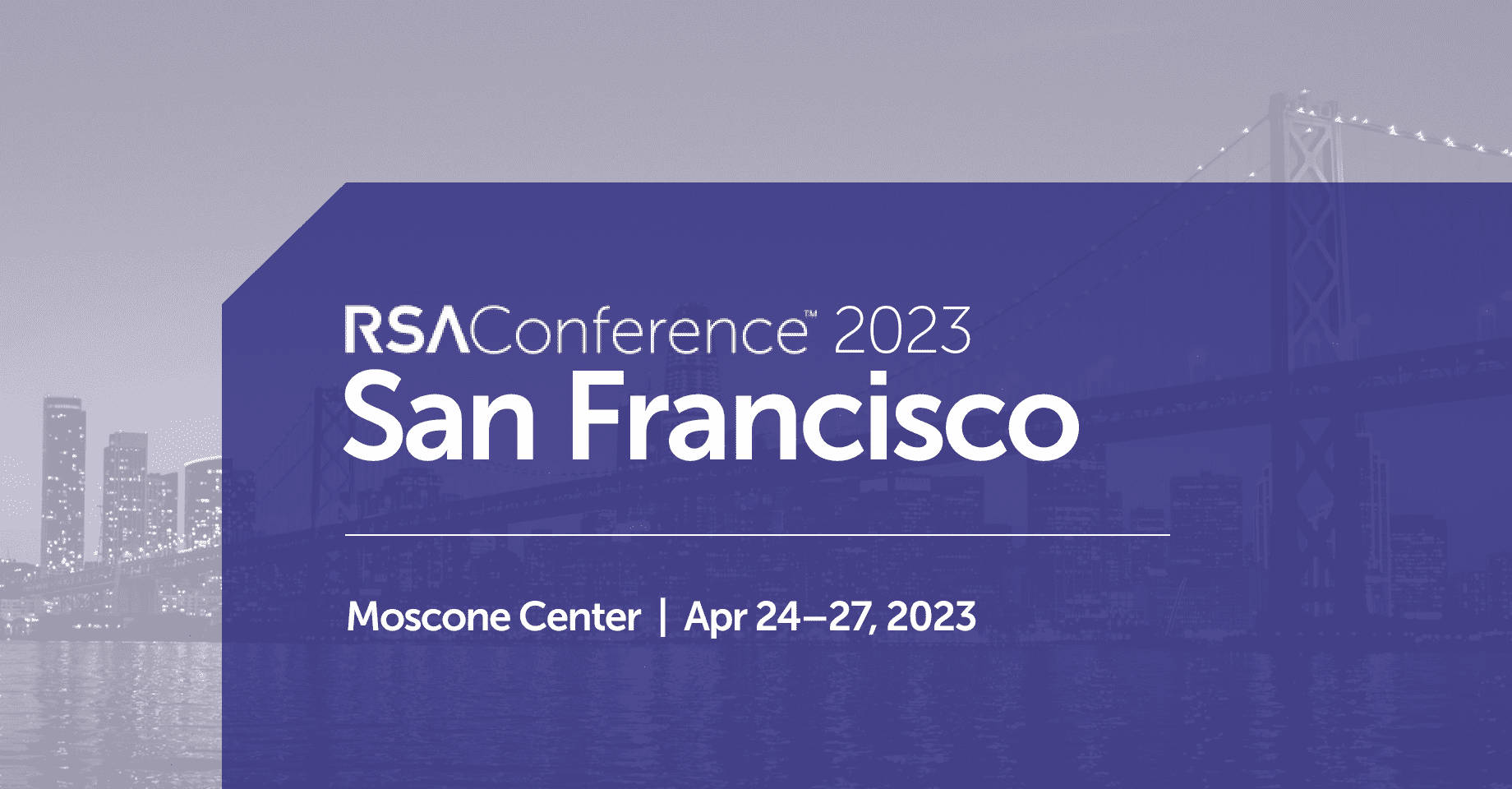 RSA Conference 2023
Join Immuta at the upcoming RSA Conference in San Francisco.
Data Innovation Summit Stockholm 2023
USGIF GEOINT Symposium
Snowflake Summit 2023
Databricks Data + AI Summit 2023
Past events