Inc
Inc. Best Workplaces 2023
BuiltIn
Best Places to Work 2023
Forbes
Best Startup Employers 2023
Nicole
Sr. Business Operations Manager
Immuta's explosive growth has been so exciting to be a part of. Our collaborative and inclusive culture ensures that no challenge is faced alone. The mission is clear, the leadership transparent, and the people are genuine.
Kamran
Sr. Customer Success Architect
At Immuta, Solution, Potential, People, and Culture motivate me to get out of bed and log in each morning! If you are passionate about data ethics, then join us and drive enablement.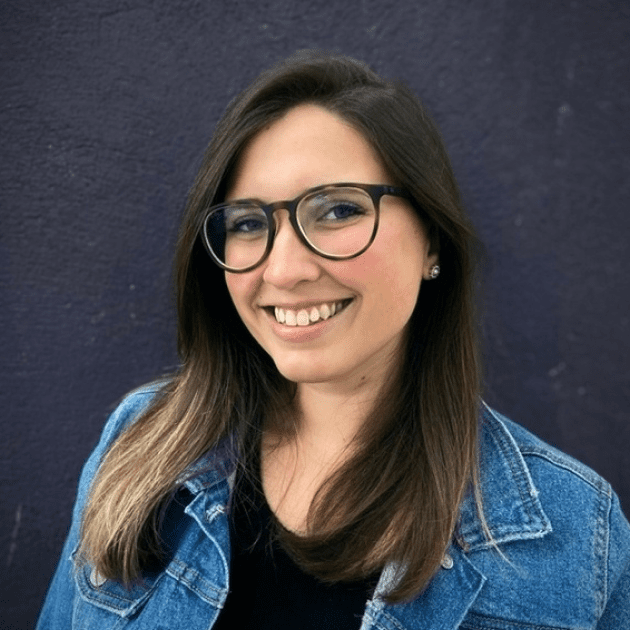 Claire
Software Engineer II
I love working here; great work life balance, benefits, and truly awesome coworkers. I have significantly grown as an engineer by working with such wonderful people. I felt welcome even BEFORE I was hired, and have felt supported ever since!
I feel incredibly lucky to work with such a diverse and global group of humble talents, and a supportive team that I can always lean on.
Mission Focused
Born out of a government mission, we understand why data is about more than just analytics – it also represents our values. Our mission is to enable the legal and ethical use of data, ensuring that data is accessible to only those who need it, for the right reasons, and in the proper form.
Humble Intellects
We are experts in privacy, ethics, law, and engineering. But true expertise requires constant change – to always learn and to always adapt. And that means we excel as students and as teachers. We have something to learn from everyone, any time, in any place.
Personal Responsibility
We are independent achievers and don't need guidance to get things done. We accomplish our mission while upholding our values both in and outside the office.
Teamwork
We bring unique and individualized skill sets, experiences, and knowledge to our roles, but we problem solve and achieve as a team. By communicating effectively, collaborating respectfully, and honoring the diversity of our ideas, we create an environment where our effectiveness as a team drives our success.
Helpfulness and Grit
For us, life is about the values we uphold, not the credit we receive or the attention we garner. We operate with respect for our peers with a service-oriented mindset. We're in it together and are optimistic and deterministic with respect to outcomes.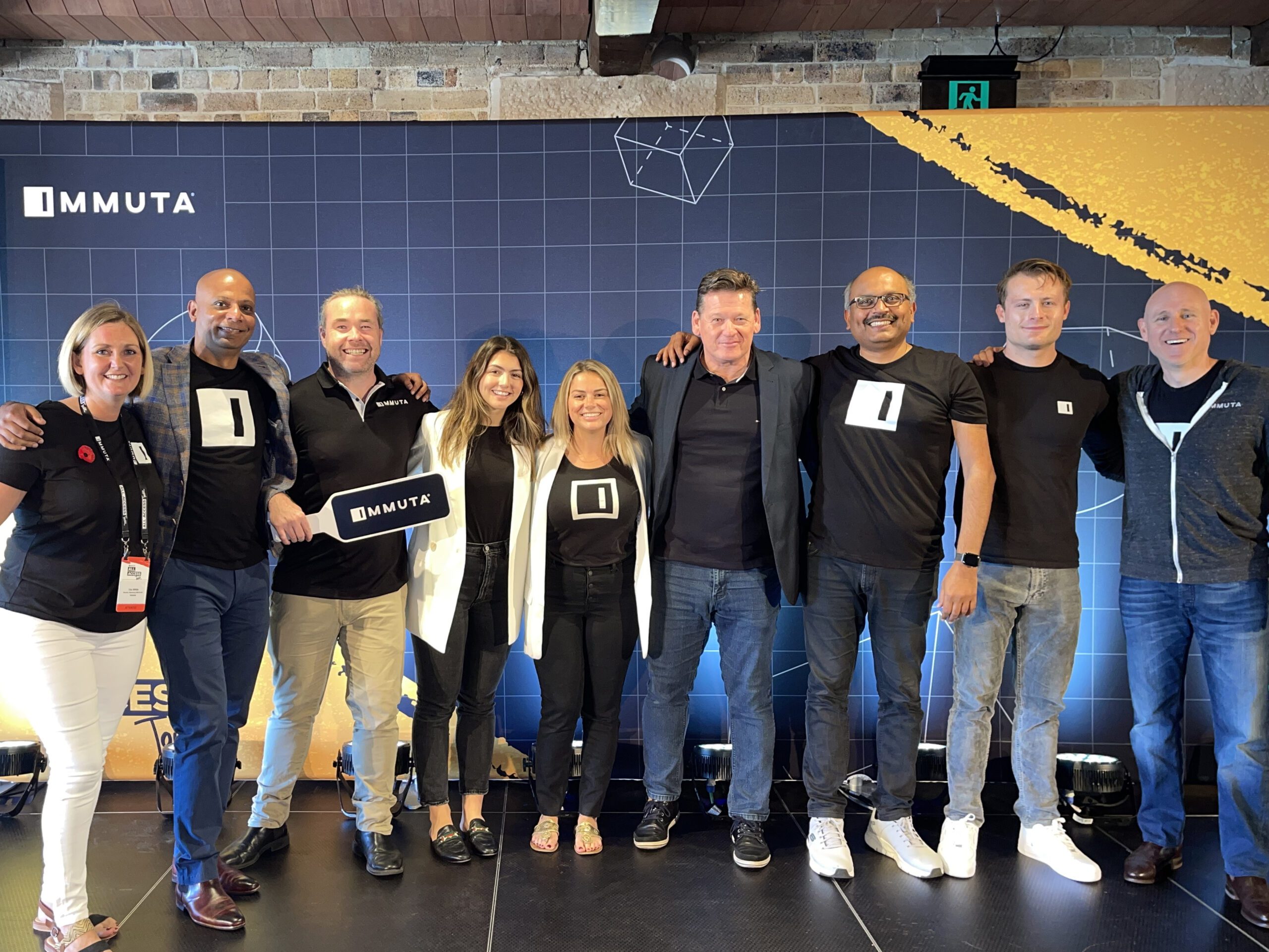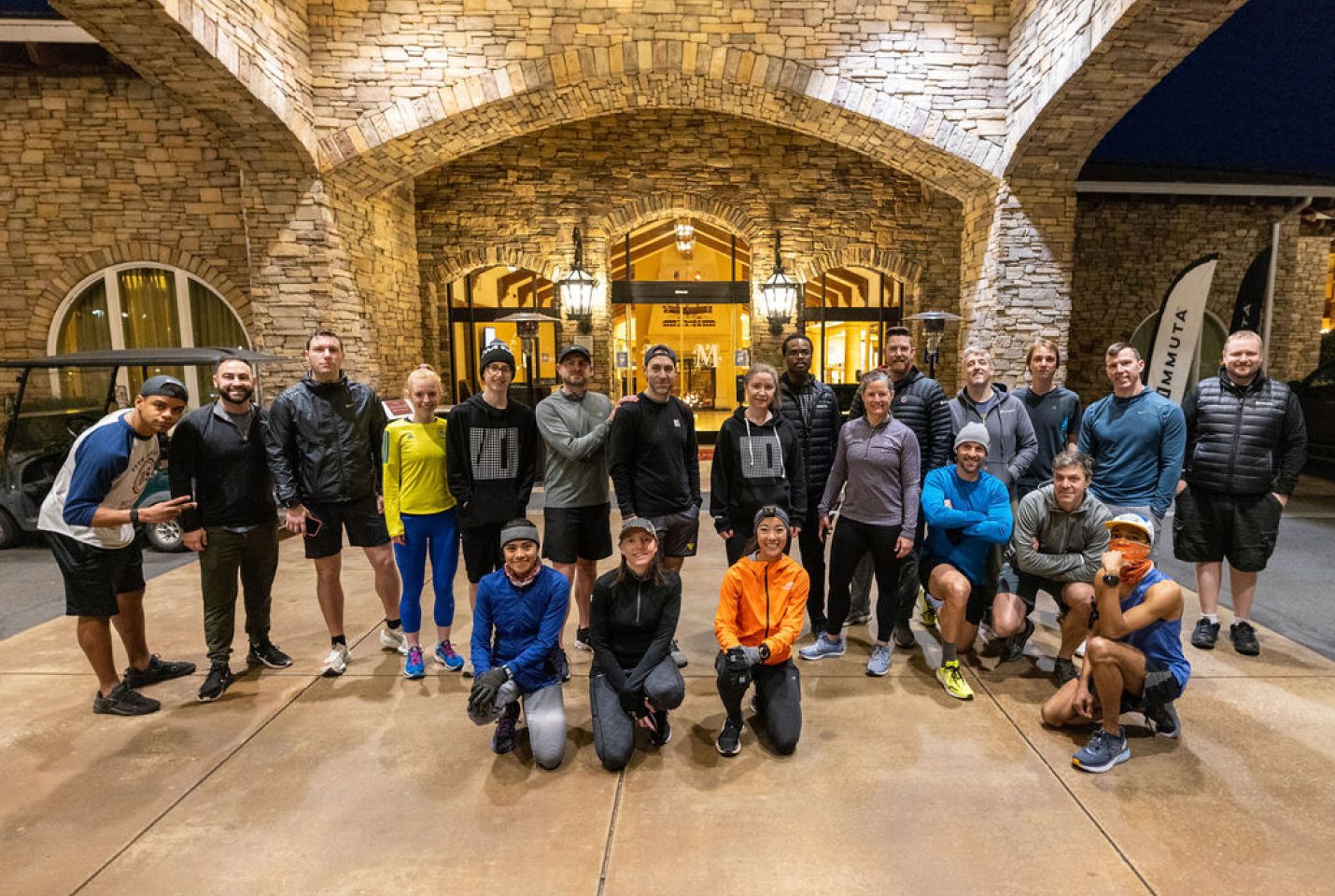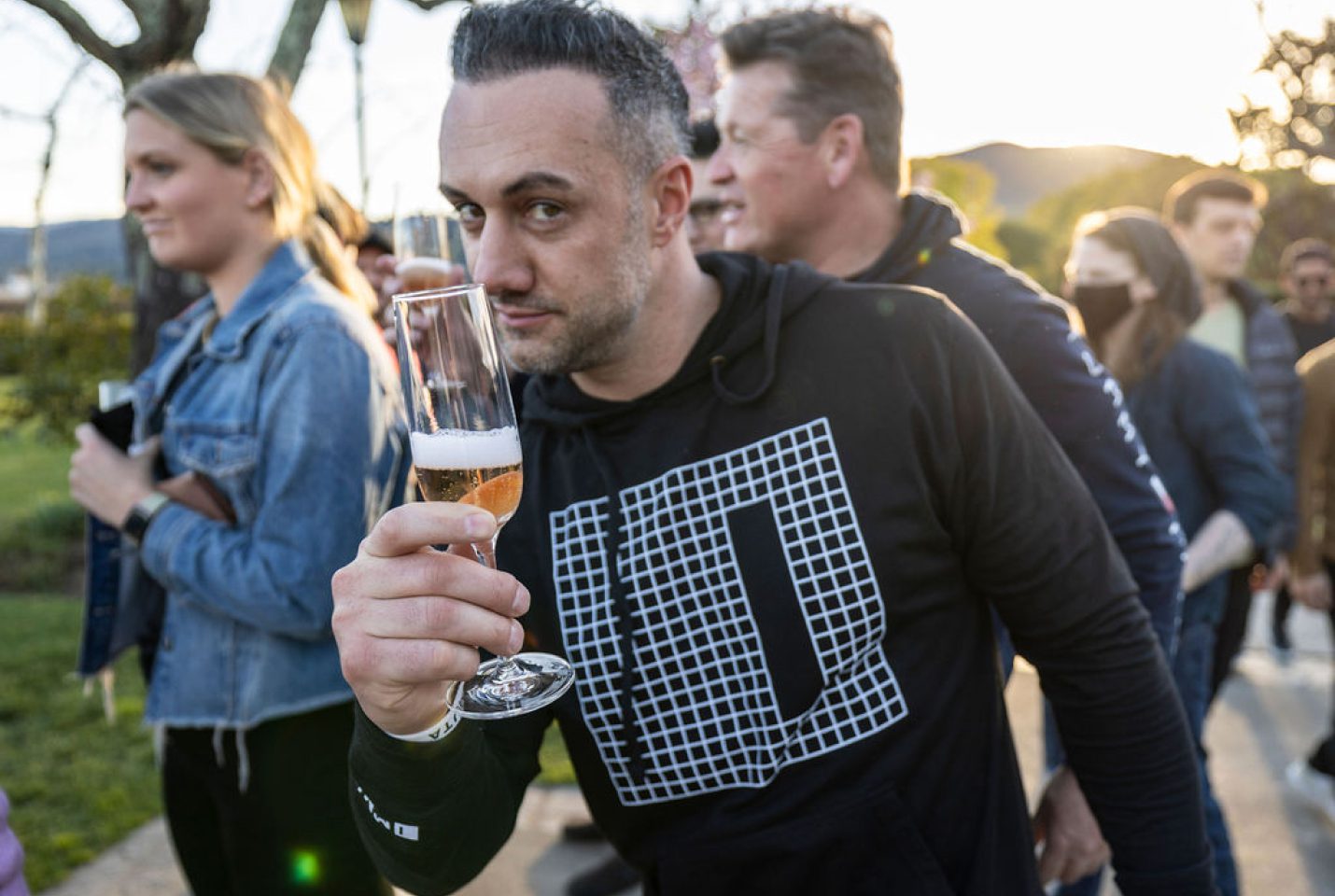 DEI workshops
We host workshops on foundational topics, such as power and privilege, unconscious bias, and allyship, so that we can learn and grow as a team.
Annual DEI survey
Every year we capture information about employees' sense of inclusion and belonging at Immuta and things that we can work on to improve.
DEI resources
We offer curated, self-paced learning opportunities on a variety of DEI topics via our learning management system, Udemy.
Cultural events
We provide ongoing opportunities to celebrate different types of people, cultures, and lifestyles to build awareness and have fun together.
Culture committee
We hold regular meetings with key leaders to discuss organizational culture and gauge employee wellbeing.
ERGs
Employee Resource Groups, such as the Women of Immuta Network (WIN), meet regularly and host events.