The Total Economic Impact™ of Immuta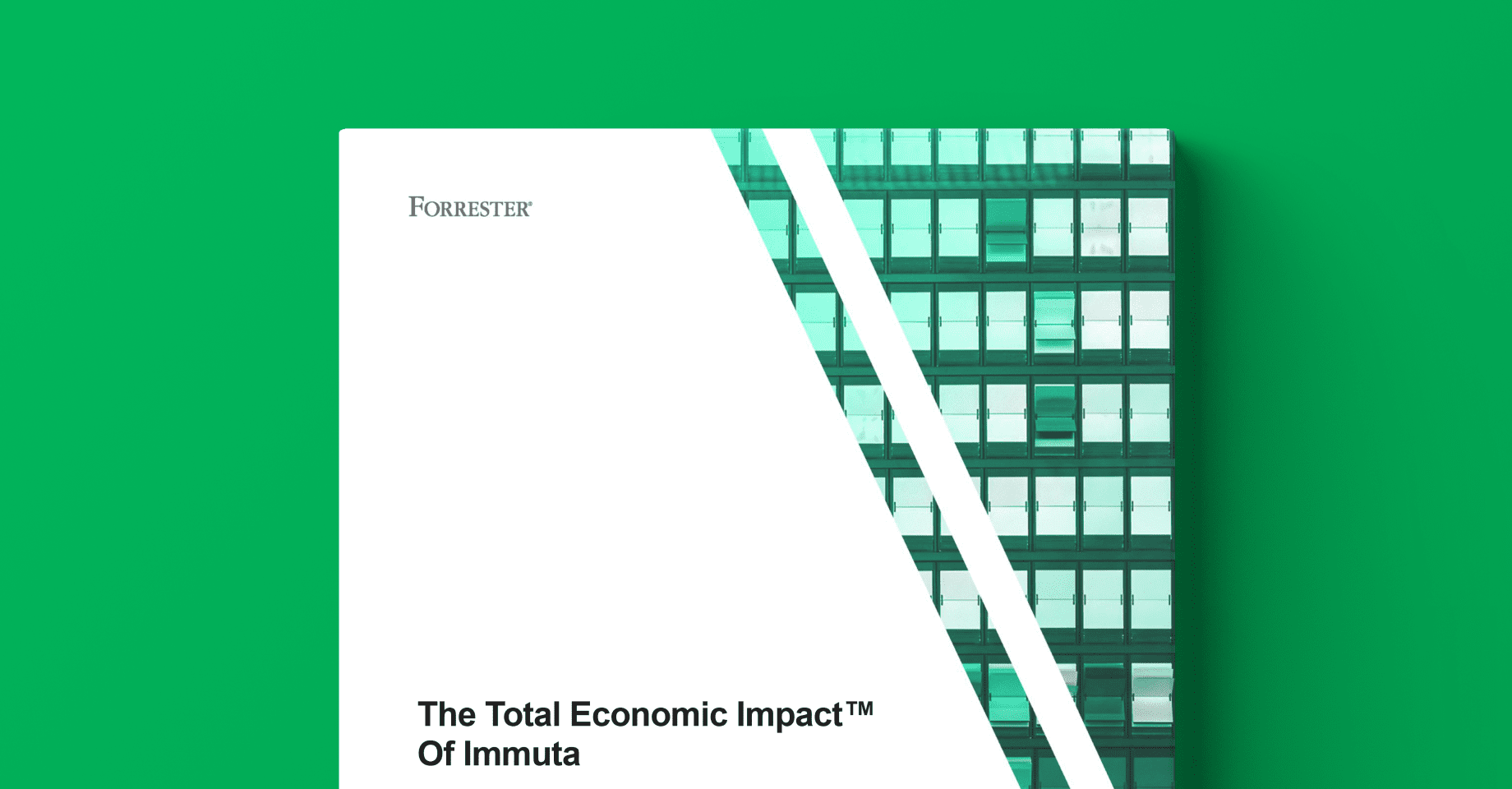 In the world of data, time is money. What could you accomplish with more of both?
Forrester's Total Economic Impact™ (TEI) study, commissioned by Immuta, found that Immuta delivered benefits worth $6.08M and an ROI of 175% over three years by streamlining scalable data security and access control. For organizations looking to simplify operations, improve data security, and unlock more value from their data, that can mean better resource utilization, faster time to market, and a better bottom line.
In the study, you'll find out:
How Immuta's approach to data security and access control reduces data management administration burdens by 70%
Why adopting automated processes can accelerate onboarding and provisioning of new views by up to 2 weeks
Firsthand accounts from real customers about how Immuta helped them unlock more data, innovation, and results
A Forrester Consulting Total Economic Impact™ Study Commissioned By Immuta 2023. Results are for a composite organization based on interviewed customers.