The Databricks Security & Access Handbook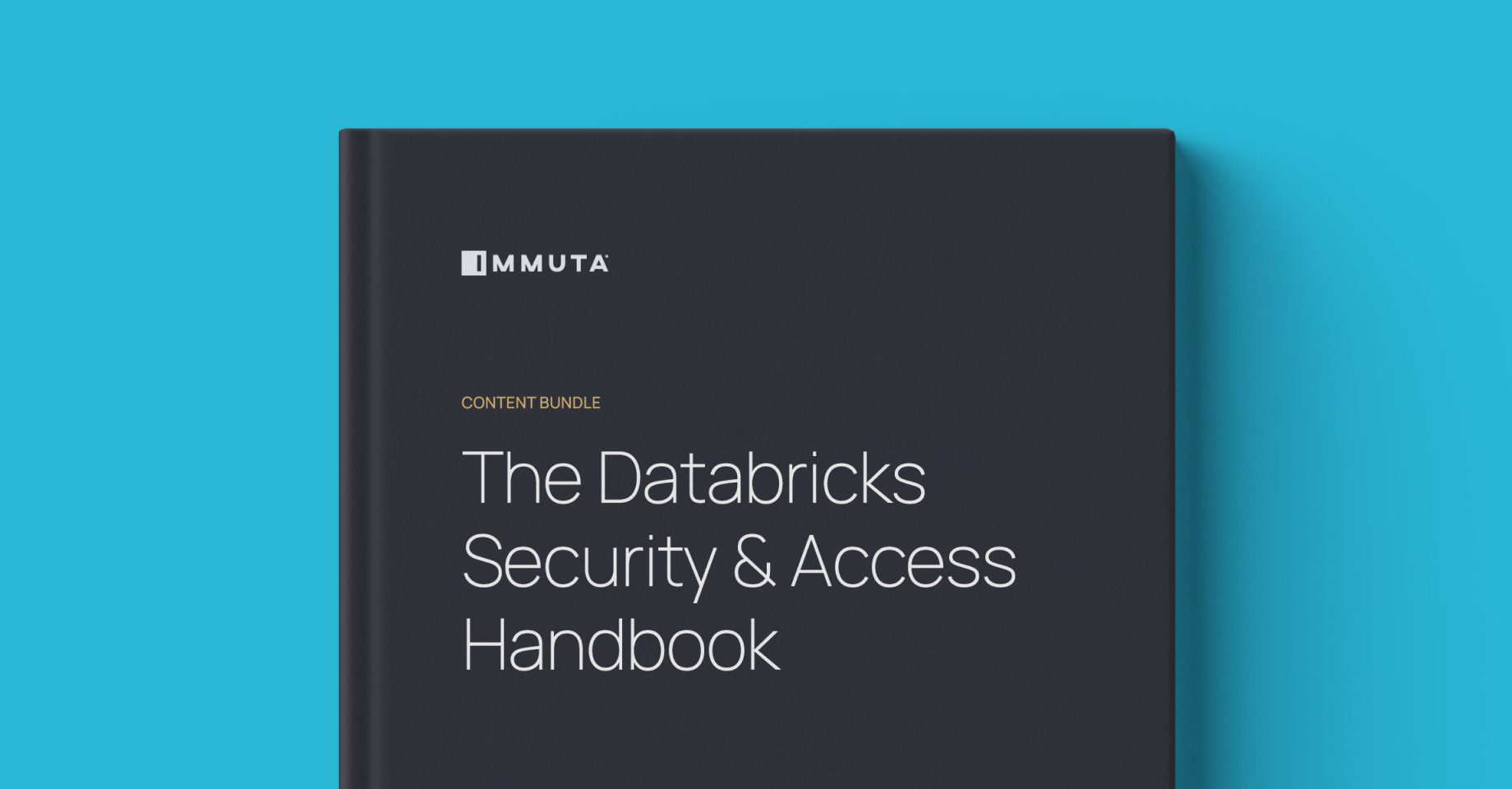 J.B. Hunt saved $2.7M in infrastructure costs and productivity gains. Swedbank doubled its number of data use cases. What can you accomplish with Databricks and Immuta?
Together, Databricks and Immuta allow data teams to securely leverage all their data – even the most sensitive – for real-time data analytics and AI. In this content bundle, you'll find out how exactly our native integration works and what it can mean for your business.
This bundle includes:
A Guide to Automated Data Security in Databricks Using Immuta – An eBook that provides a look inside how Immuta's native integration with Databricks works.
How to Enforce Policy-As-Code for Databricks Tables – A blog that gives step-by-step guidance on how to register, discover, and mask sensitive data using policy-as-code.
How J.B. Hunt Is Driving Freight Transportation Into the Future – A case study that shows how a major corporation saved millions and drove results by implementing Databricks and Immuta.