How to Design and Implement a Governance, Risk, and Compliance Framework for Enterprise Data Analytics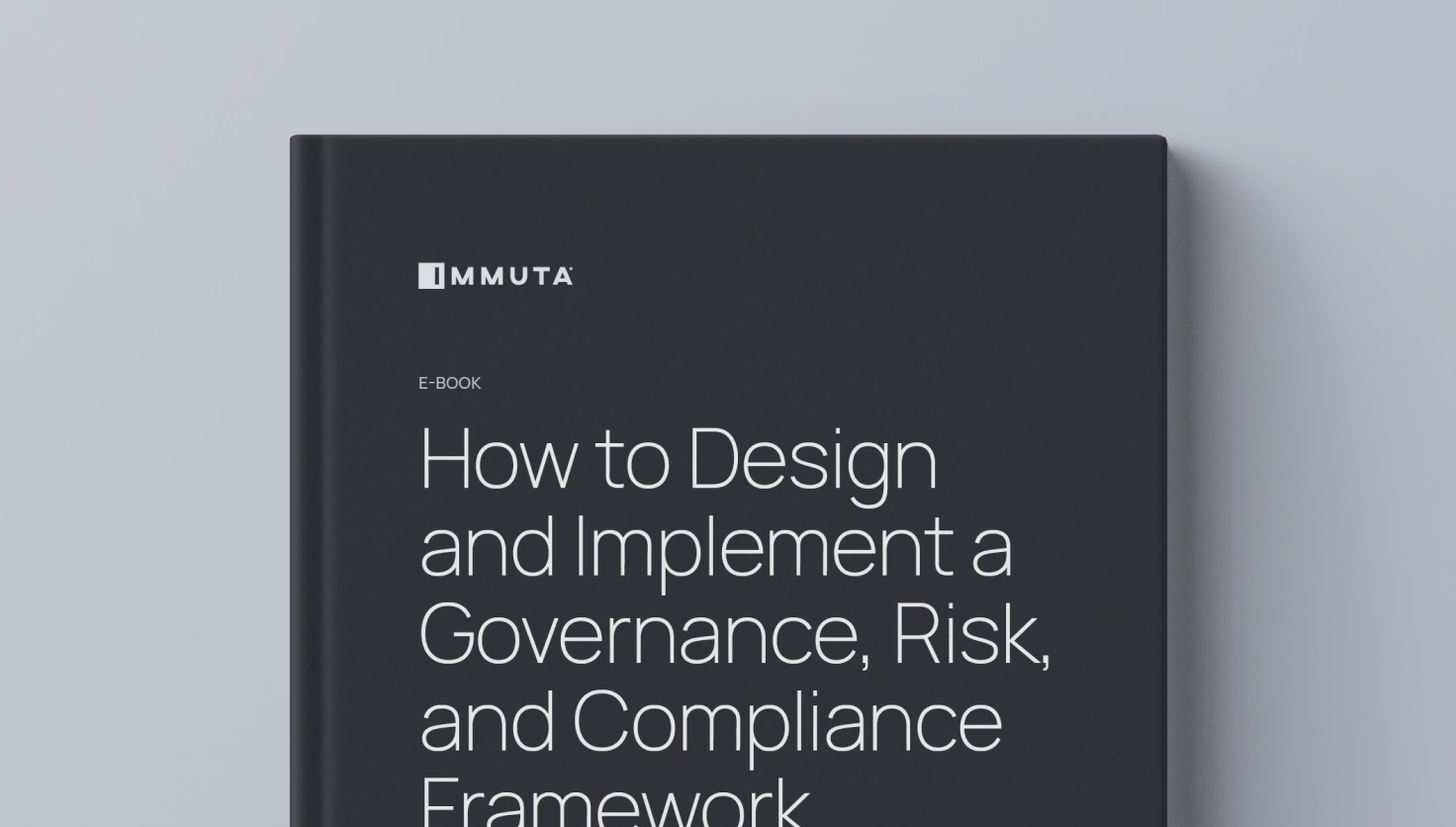 Designing and implementing a data governance framework that supports data analytics is far from intuitive, but with increasing sensitive data use, it's an imperative. While technology has come a long way in helping to manage risk and compliance, it cannot also resolve the challenges of organizational design and culture, resources, and operational context.
However, with the right framework for creating and executing a data governance program that proactively and dynamically solves for risk and compliance, organizations can streamline data access control and management processes to enable data analytics.
This playbook is your guide for how to get there, providing:
A step-by-step walkthrough of the data project lifecycle
A guide to assessing risk and creating a strategy for mitigating it
An explanation of how to use data access controls to help minimize risk
A framework for roles and responsibilities within the data governance process
Download the playbook to jumpstart your data governance program and accelerate data-driven results.