At Immuta, one of the coolest projects I got to work on was the animation system for all of the UI components which directly go into the product. I'm not stuck with busywork as an intern, I get to work on actually important things.
The coolest thing I've done was my work trip to our office in Ohio, where I enjoyed our offsite event to bond with the Operations team. I felt included and energized.
Working on the chatbot system was highly engaging. Being given free rein on how to design a feature that is used hundreds of times by users on our website everyday felt empowering. The fact I was able to work on systems that actually resulted in increased user engagement made the work that much more impactful.
Caroline
Legal Engineering
One of the most valuable things I've been able to do at Immuta is present my project research during a Meet and Eat. I was able to attend different sessions throughout the summer, so to be able to lead a session was exciting. My colleagues seemed very interested in my work and were extremely encouraging.
I will remember Immuta as a unique family full of people who love what they do. At Immuta, I learned three different programming languages and have shifted my perspective from pure software to platform engineering thanks to the opportunities I had to collaborate with three separate teams, each responsible for different parts of the software.
What I enjoyed most about my time at Immuta was the visibility I had for my projects. I created visualizations of key product metrics for stakeholders including the CTO and had my product requirements document reviewed by the CPO and VP of Engineering. The exposure to senior leadership made me feel like my work was valued.
Nikhil
Core Product Engineering
My team treated me like a valuable member right from the beginning, and I truly felt like my contributions were meaningful. Working on the core policy engine was a rewarding challenge, and witnessing the impact of my work on the product's functionality was incredibly fulfilling.
At Immuta, I was learning as soon as I stepped through the door. It was an extremely informative experience where I learned about workplace etiquette, the ins and outs of product, and all things data. Being able to take on meaningful projects and actually SEE my work be implemented was amazing.
Customer Success
Build interactive tools to communicate with customers and help make their data security goals a reality.
Data Engineering
Build and test innovative new platform features that help maximize value for users.
Legal Engineering
Research and report on issues that bridge the gap between legal and technical concepts.
Marketing
Tell the world what Immuta does and how it helps customers by building and executing integrated campaigns and messaging strategies.
People Operations
Develop and plan engaging programs and events to help build Immuta's culture and educate teams.
Product Management
Research and develop product features to optimize Immuta's capabilities and the customer experience.
Technical Writing
Create content to help enhance and accelerate customers' understanding of our product.
UX Design & Development
Optimize the user experience by researching, designing, and implementing product interface.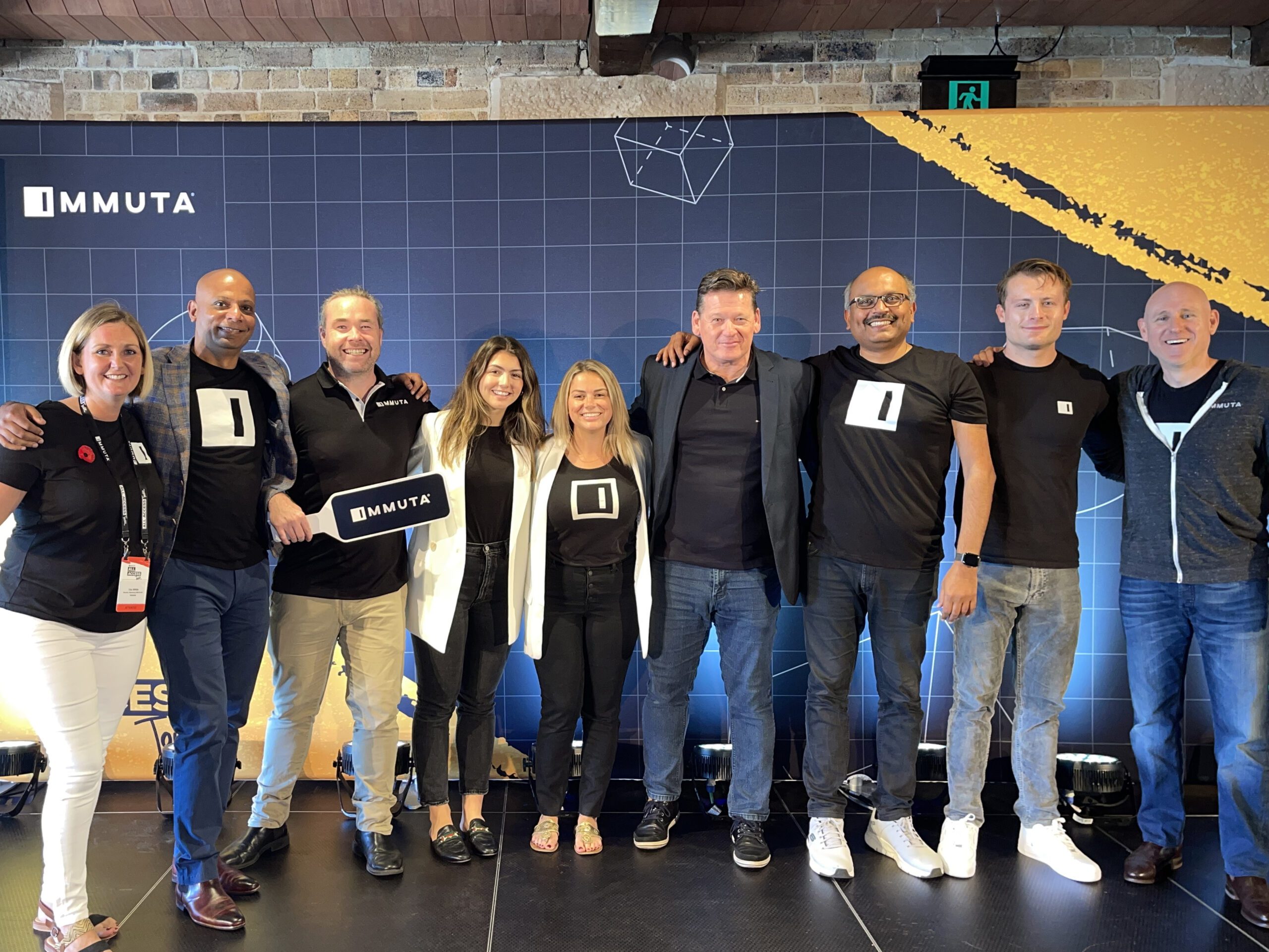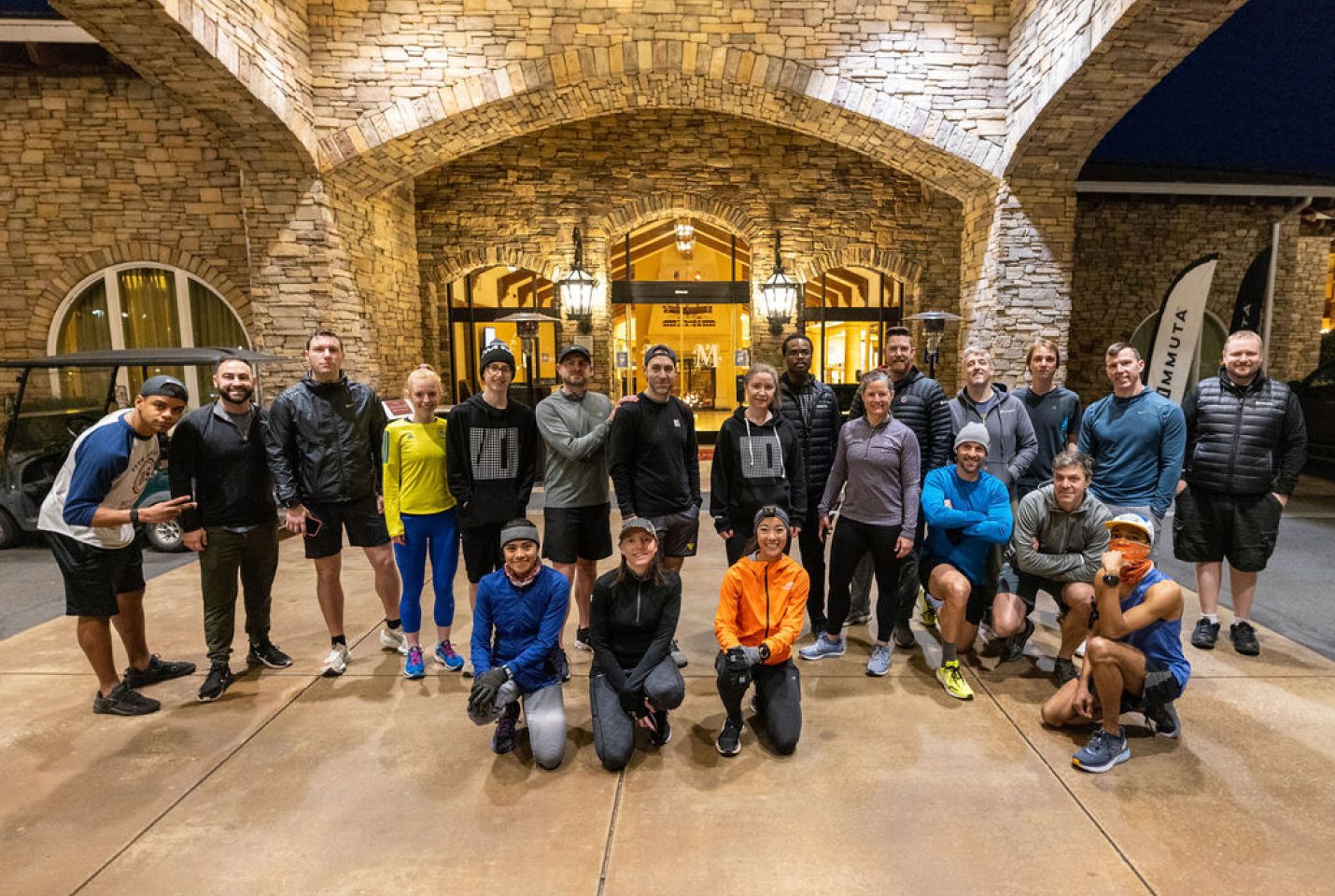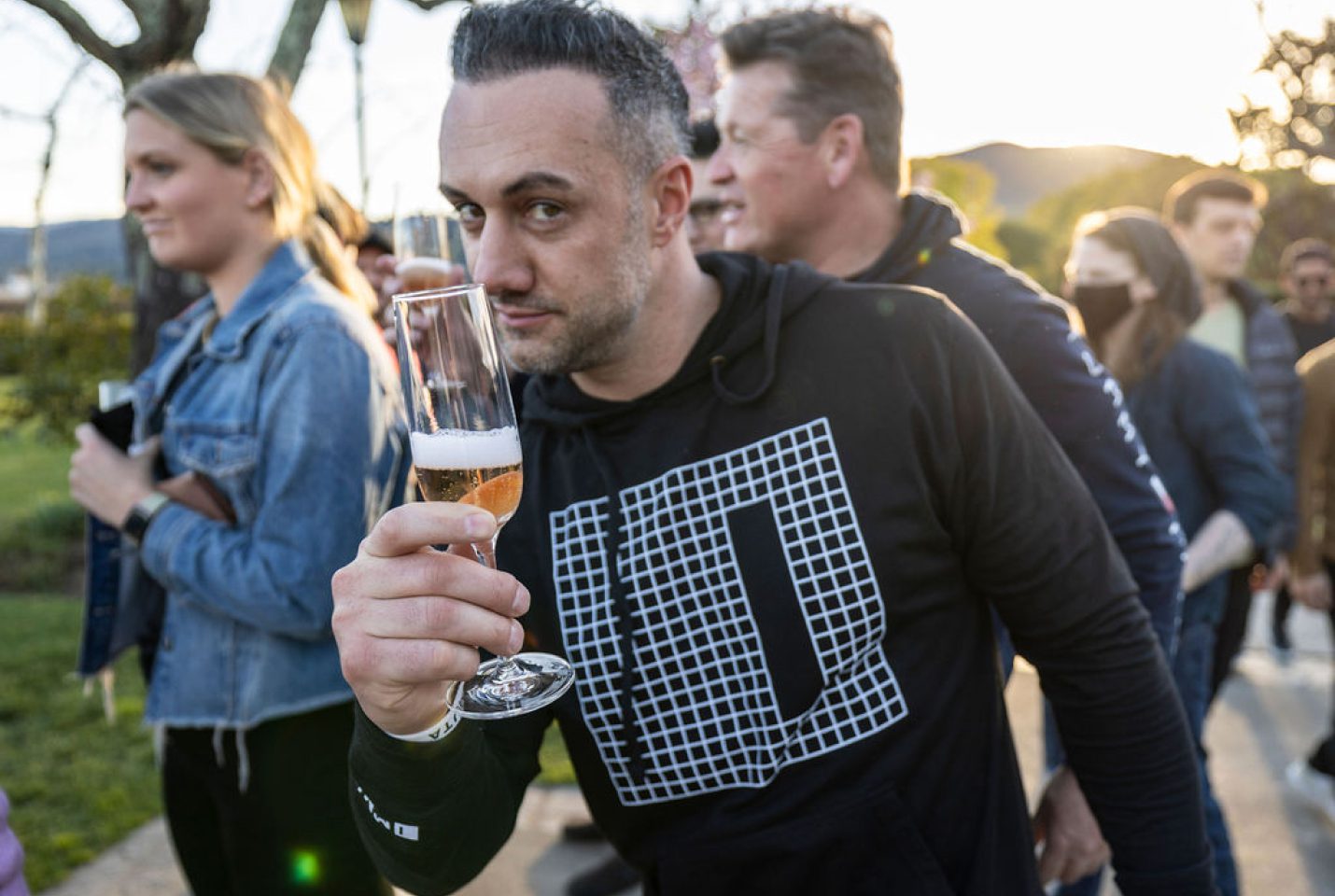 Immuta Connector
Learn how to navigate in the working world from an Immuta mentor
Peer Networking
Share and learn from people who are also just starting their careers
Resume Refresh
Get advice on exactly what to showcase on your professional profile
Workshop Series
Focus on interview skills, networking tips, identifying a career coach…
Glassdoor Rating
4.9 /
5 stars
Company Rating
100%
Recommend to a Friend