Many people fall into data engineering by accident. Software engineers may find that they enjoy building platforms to drive their company's data initiatives; data scientists may find they need to get "dirty" to deliver insights at scale. What they have in common is that there's always something new to learn about data engineering, and a robust set of resources at their fingertips.
Our data team at Immuta is no different, and we wanted to share some of the great resources we have found to improve our practice, from books to blogs to podcasts. Enjoy!
2022 Data Access & Analytics Trendbook
Expert perspectives on where data use is heading
Download Ebook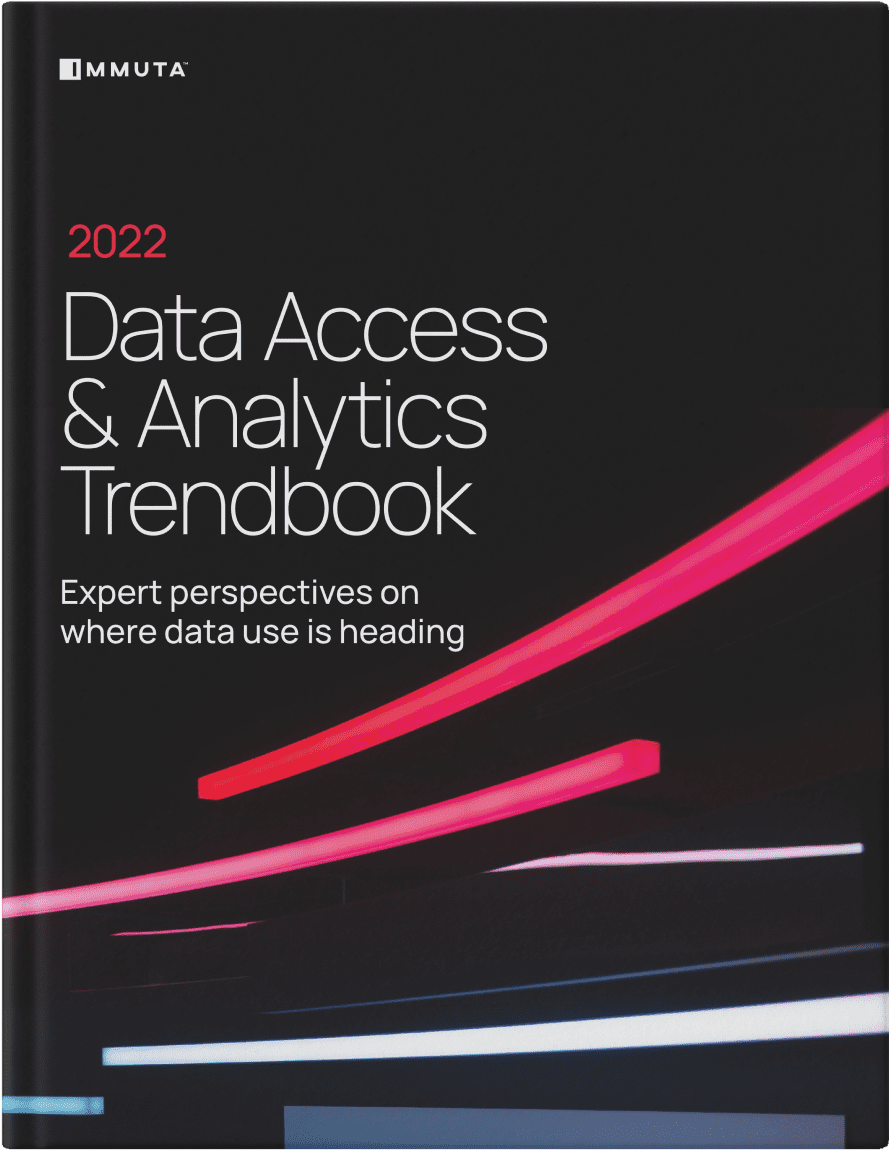 The great thing about the data community right now is that you'll never run out of resources to learn or people to learn from. Hopefully these resources and channels will help you on your journey to become a better data engineer.
Data engineers are central to achieving data-driven results. Find out more in Gartner's report, Data Engineering is Critical to Driving Data and Analytics Success.